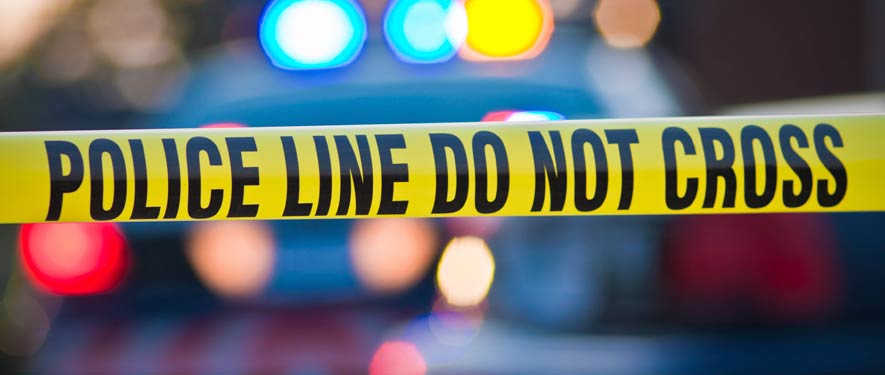 Trauma and Crime Scene Cleanup
Here at SERVPRO of Gig Harbor/North Tacoma, SERVPRO of Mason County our techs practice OSHA and EPA procedures to ensure your altered or unsafe surroundings are put back to a clean, safe home or business building. SERVPRO's focus is always safety. Crime scene or accident scenes may have blood borne pathogens, harmful chemicals and other dangerous components. Our technicians will take care of you and your affected space with empathy, understanding, communication, and respect during this difficult circumstance.

When the police have finished processing a crime or accident scene, our team will arrive, clean, and begin our restoration process. Many times, crime and accident scenes have blood and other biohazard contaminants that pose a serious health risk. SERVPRO of Gig Harbor / North Tacoma and Mason County will respond immediately and has the specialized training, protective equipment, and experience to safely clean trauma and crime scenes. Call our office today to speak with an experienced staff member.
Need Trauma or Crime Scene Cleanup? Call Today – (253) 851-6711
Crime Scene and Trauma Cleaning Services
Fingerprint powder and evidence-gathering chemicals
Tear gas and pepper spray residues
Fire extinguisher residue
Blood, bodily fluids, and tissue remnants
Common Trauma and Crime Scene Scenarios
Crime Scene Residues
From fingerprint powder and evidence-gathering chemicals to tear gas and pepper spray residues, we can clean and restore your property after a crime scene investigation.
Bloodborne Pathogens
We remove and dispose of bodily fluids, tissue and other potentially pathogenic substances resulting from accident, trauma, crime or death. Our trained Professionals clean, disinfect and deodorize the structure.
Illegal Drug - "Meth" Labs
Many of the chemicals used in the production of illegal drugs such as "meth" are volatile and can leave harmful residues throughout a structure. Our technicians follow federal and state guidelines to properly clean all surfaces.